Noticing Nature
Noticing Nature looks at how a new story is needed that is more centered around nature. It explores how everything, including ourselves, is connected, and how important it is that we take the time to slow down and notice the nature that surrounds us every day.
http://www.noticingnature.com/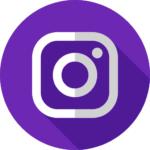 Tsar's Special Delivery Many years ago (a score or so) in an alternate America full of pastel colors, a state-sanctioned courier delivers a small jar of caviar.