Noticing Nature
Noticing Nature looks at how a new story is needed that is more centered around nature. It explores how everything, including ourselves, is connected, and how important it is that we take the time to slow down and notice the nature that surrounds us every day.
http://www.noticingnature.com/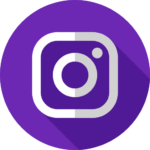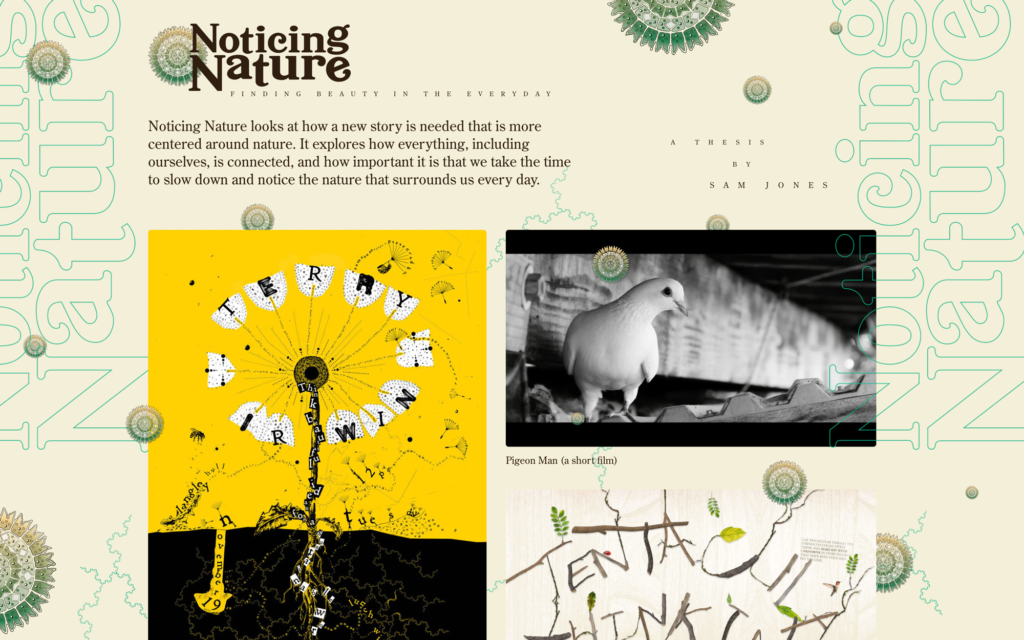 The Alleys series documents a lesser-known casualty of the construction boom in Seattle—alleyways. While they often carry a negative reputation, they are an integral part of the urban landscape.