Daniel Rappaport
Alumni - Art
Live Your Fantasy!
Daniel L Rappaport is a CalArts alum (graphic design '01) and is a graduate of the FIDM/Fashion Institute of Design and Merchandising (digital media '08).
His ascendants are Walt Disney, Steve Jobs, and others, and he hails from the disgustingly famous Beverly Hills, CA.
He has over 25 years of digital media experience, and is the brainchild and main driving force behind Pazzaria Productions. Always a curious sort, he has mastered many different areas of digital media.
He has worked on projects for such high profile studios as Disney, MGM and Fox. He is the recipient of the Leica Photographie International Master Shot Gallery Acceptance, as well as worked on the film Wild, which went on to receive two Academy Award Nominations.
With professional talents from audio design to technical guru, magic to juggling, he considers himself a true renaissance man.
He sings also, but only for the occasional birthday.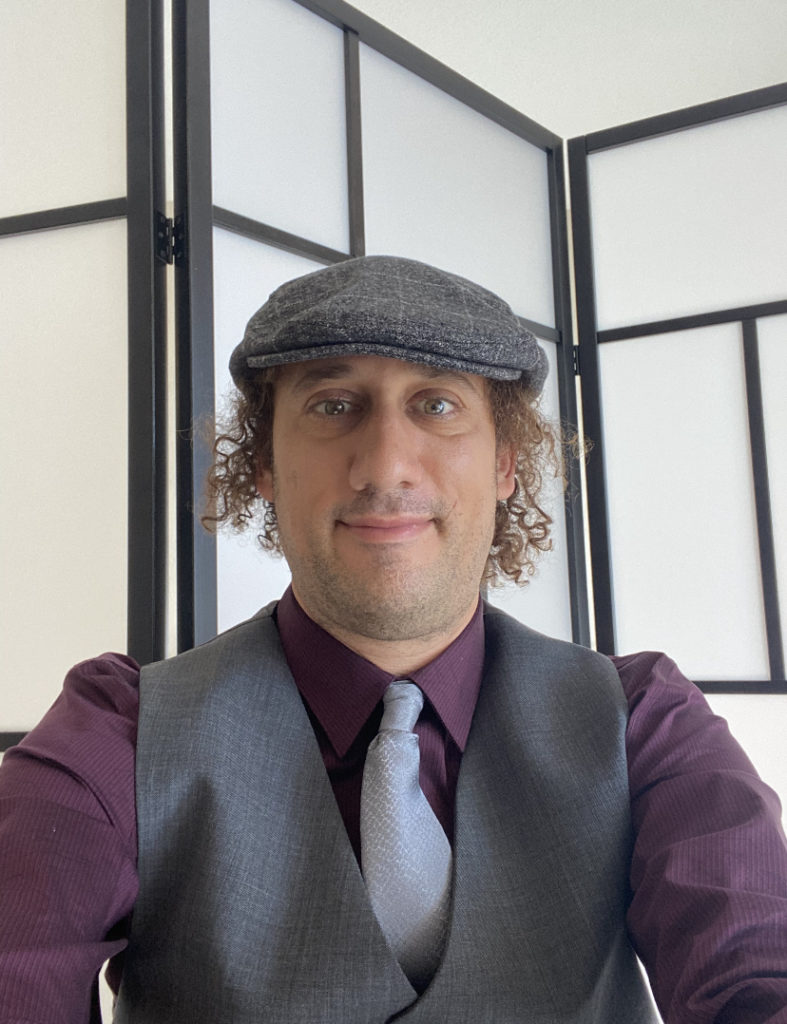 COVID Pan Drum: A Robot Tongue-Drum Rendering of the SARS-2 COVID Virus Genome I'm building a custom robot to play a little lap-sized tongue (steel) drum. A program will read through the roughly 30k base pairs in the COVID 19 (SARS-2 COVID Wuhan Seafood Market) DNA sequence. Particular (known) functioning segments will be sonified when […]