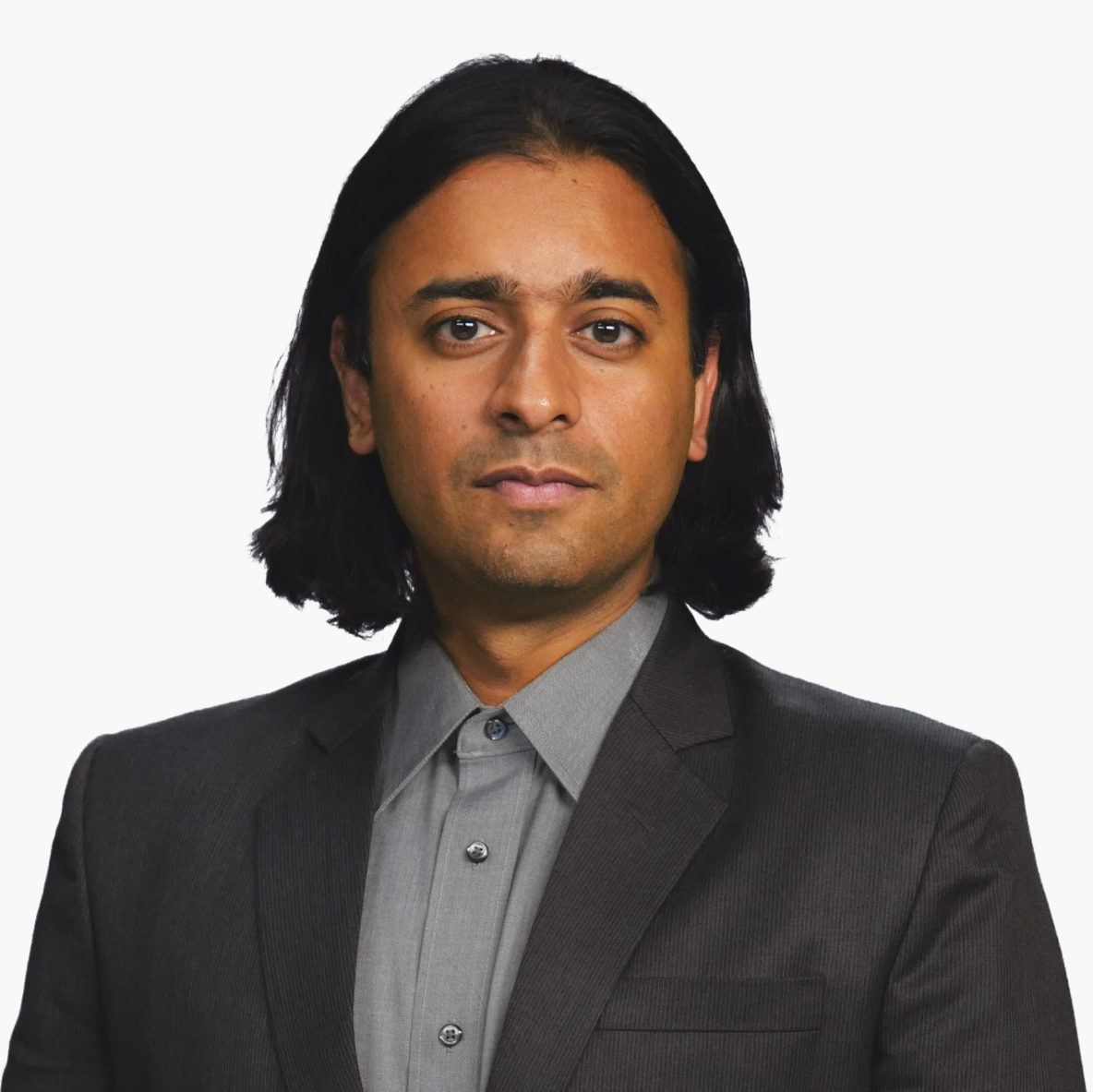 Ajay Kapur
Ajay Kapur defines himself as a "Musical Scientist." The "Scientist" in him organizes experiments on how computer programming, electrical engineering, and digital signal processing can be used in artistic practices. The "Musician" in him gathers all the current technology from his laboratory into modules that can be used in the concert hall, writing modern music while blending traditional techniques. A large body of his work is centered around how humans and machines can interact symbiotically to create new forms of artistic expression. More specifically, Ajay's research revolves around one question: "How do you make a computer improvise with a human?" Using the rules set forth by Indian Classical music, he has been driven to build new interfaces for musical expression by using microcomputing, sensor technology, and artificial intelligence, while designing and building programmable mechatronic musical instruments. He now leads a team of artists and engineers exploring the intersection of music, composition, storytelling, science, and technology in the KarmetiK Machine Orchestra.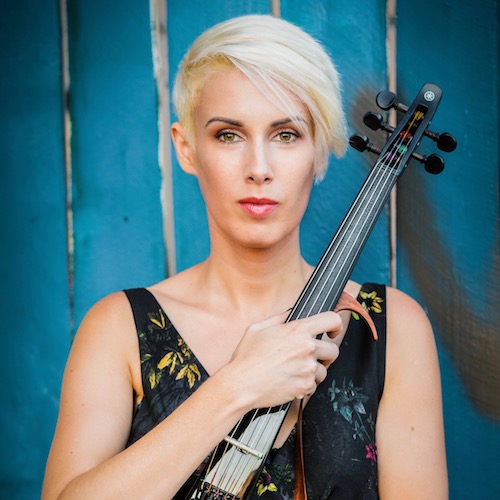 Madeline Falcone
Madeline Falcone is a producer and violinist dedicated to the performance of contemporary music and to the support of innovative artistic events. As a producer, Madeline has been part of the CalArts Expo team since 2014, and has produced creative events and festivals for the Ojai Music Festival, The Broad Museum, the Greater New Orleans Youth Orchestras, and REDCAT. As a performer, Madeline co-directs the Los Angeles-based Isaura String Quartet, and has performed and recorded with artists including The Eagles, Trans-Siberian Orchestra, The Temptations, All-American Rejects, Angel Olsen, Jóhann Jóhannsson, and Deltron 3030. Madeline holds a MFA from CalArts in Violin Performance.
Juan Herrera
Juan Herrera is an LA and Chicago based interdisciplinary artist and curator, whose practice as a bilingual/bicultural individual is invested in sexual and cultural identity, working in performance, video, photography and installation. He received an MA in Spanish at University of Iowa as well as an MA in Visual and Critical Studies at School of the Art Institute of Chicago. At SAIC, he was photo-editor of Fnewsmagazine. He is currently perusing a Master of Fine Arts in Photography + Media with Integrated Media specialization at the California Institute of the Arts, where he is the 2019-2020 ArtChangeUS Journalism and Media fellow. He has been awarded the Lillian Disney Scholarship by Calarts and The Stephen Reinstein Memorial Scholarship by The Photographic Arts Council Los Angeles.
Fallon Williams
Fallon Williams is a LA-based designer. Originally from Houston, TX, she holds a BFA in Arts Administration from Howard University in Washington D.C. Her CalArts credits include Oedipus The King and Ubu Roi, which was featured in the Prague Quadrennial Studio: Common Design Project exhibition. Fallon is so happy to be working with CalArts Expo for a second year curating the amazing work of her fellow CalArtians. She would like to thank God, her family, and the CalArts Expo for this opportunity.
M
oon Wang
Still learning to draw.
Joana P. Cardozo
Joana P. Cardozo is a Brazilian visual artist based in Los Angeles and Sao Paulo. Her photographs create unconventional portraiture by examining the relationship amongst domestic spaces, their inhabitants and their objects. Her acrylic installations discuss the futility of human attachments in an impermanent world. Cardozo's work has most recently been exhibited at Texas Contemporary Art Fair (Houston), Foto Relevance (Houston), Klompching Gallery (New York), San Francisco Bay International Photo Show (San Francisco), and Rencontres d'Arles (France). Cardozo holds an LL.M. from King's College London (UK). She graduated from the International Center of Photography in 2015 and is an MFA candidate in Photography & Media at California Institute of the Arts.
Anastasia Goncharova
Anastasia is a Ukrainian filmmaker currently majoring in Film/Video at Calarts with a minor in Integrated Media. Her work mostly centers around experiential and documentary styles with a strong lean into the themes of family, personal happiness and exploration of different stylistic techniques. She loves organizing anything an everything and is very glad to be helping with the Calarts Expo this year.
Jessica Peng
Jessica Peng is a California-based graphic designer who focuses on the cross sections where humans interact with design. Working in a broad range of mediums—both print and digital, she is always trying to discover new ways humans can interact with learning, communication, and both their local and global communities.
Jessie Hodges
Jessie Hodges is a visual artist and writer who grew up in both Rhode Island and Santa Fe, New Mexico. She has an interdisciplinary practice, that explores how and why we hide emotion—what is unseen, unsaid, and obscured. Jessie explores the hidden through storytelling, making the hidden tangible, investigating how much can or should be seen, while questioning if we can ever fully understand the complexity of feelings that another experiences. Jessie's work uses video, installation, writing, sound, performance, and sculpture, inviting viewers to become more aware of their inner feelings.
Gin
Gin is a director, playwright, actress and singer. She playwrote and directed Legends Of Sword, Violet Evergarden, a musical piece called Jehad and The Castle Killings which is an immersive theatrical performance. Gin is an inheritor of Chinese opera Baiju, and she used to give charity performance every week in Ganxi Palace. Gin has produced several talent shows and winter art festivals as the art president in student union of Nanjing Foreign Language School. She has led her class and won the first prize three times in annual art festivals. She used to perform in Nanjing Anime Expo, Nanjing New Year Poetry and Chinese traditional culture festival.
Shang-Wei Jayden Chien
Jayden is a BFA3 lighting and scenic designer. He views himself as a storyteller through design, and his inspirations often come from interactions with people around him. Having been immersed in diverse cultures, Jayden loves to collaborate with artists across all disciplines. He is excited to curate this unique experience for both his peers and a wide range of audiences as a member of the Expo production team.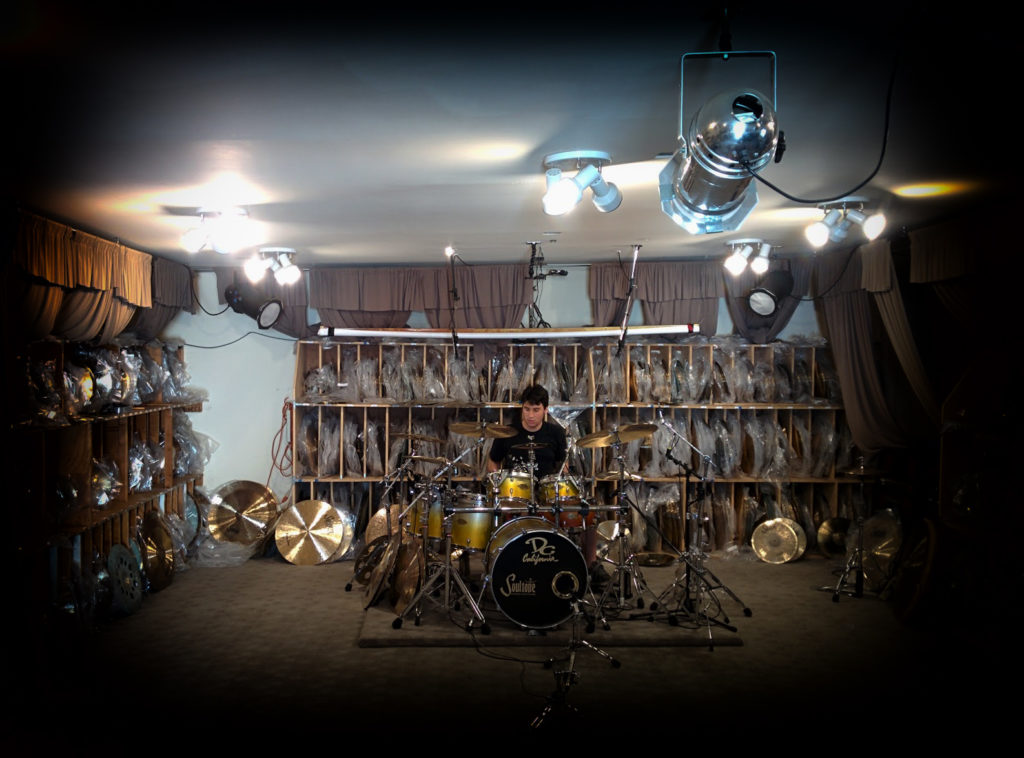 Max Fishman
is a Los Angeles-based musician, producer and creative coder.
He is currently a BFA - 3 Music Tech student.
This is Max's second year working as part of the EXPO creative team.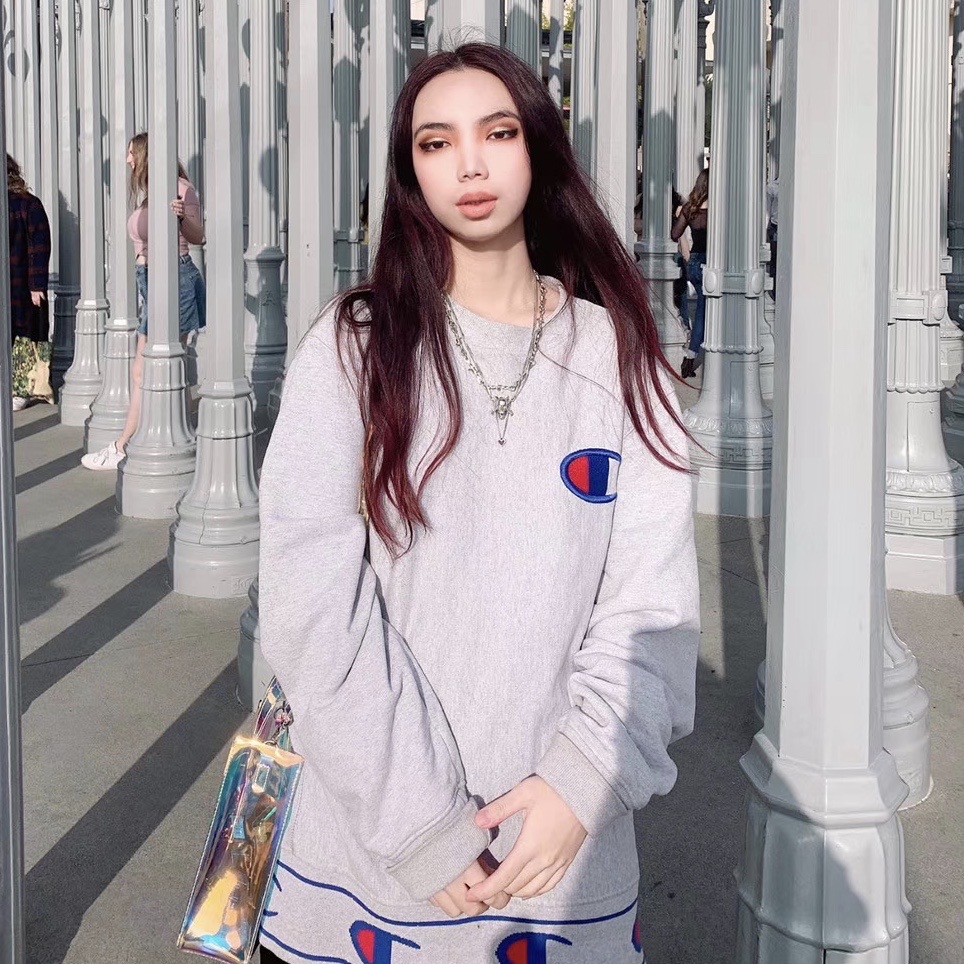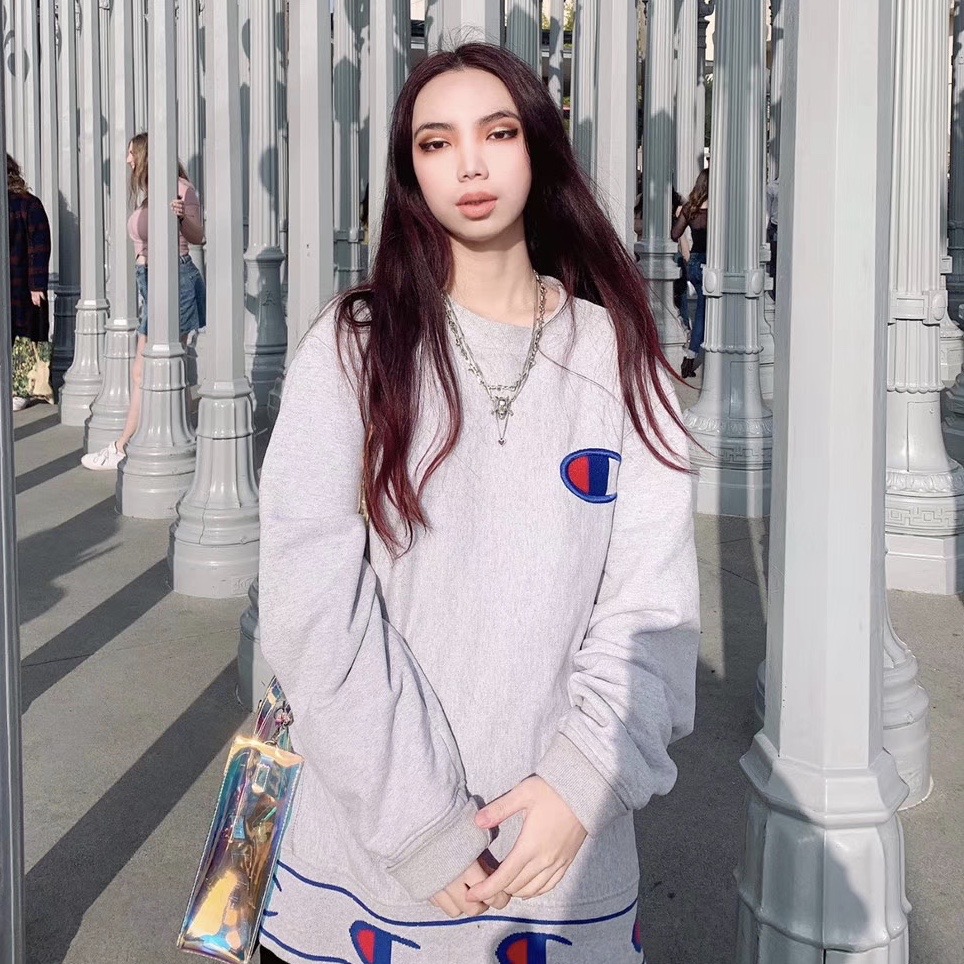 Wendy LuHong
BFA3-Fine arts and Digital arts
Wendy LuHong is an Argentina born, LA based digital artist and designer. She graduated from Fine Arts School Affiliated to China Central Academy of Fine Arts and currently attending CalArts earning her BFA in Fine arts and digital Arts with a focus on 3D art, motion graphic and visual programming. She did visual live show for HipHop Lab at CalArts and scenic background for theatre. She had her solo exhibition Floating at CalArts in 2019. She has worked with different artists and musicians for logo, album, poster design, music video and short animation.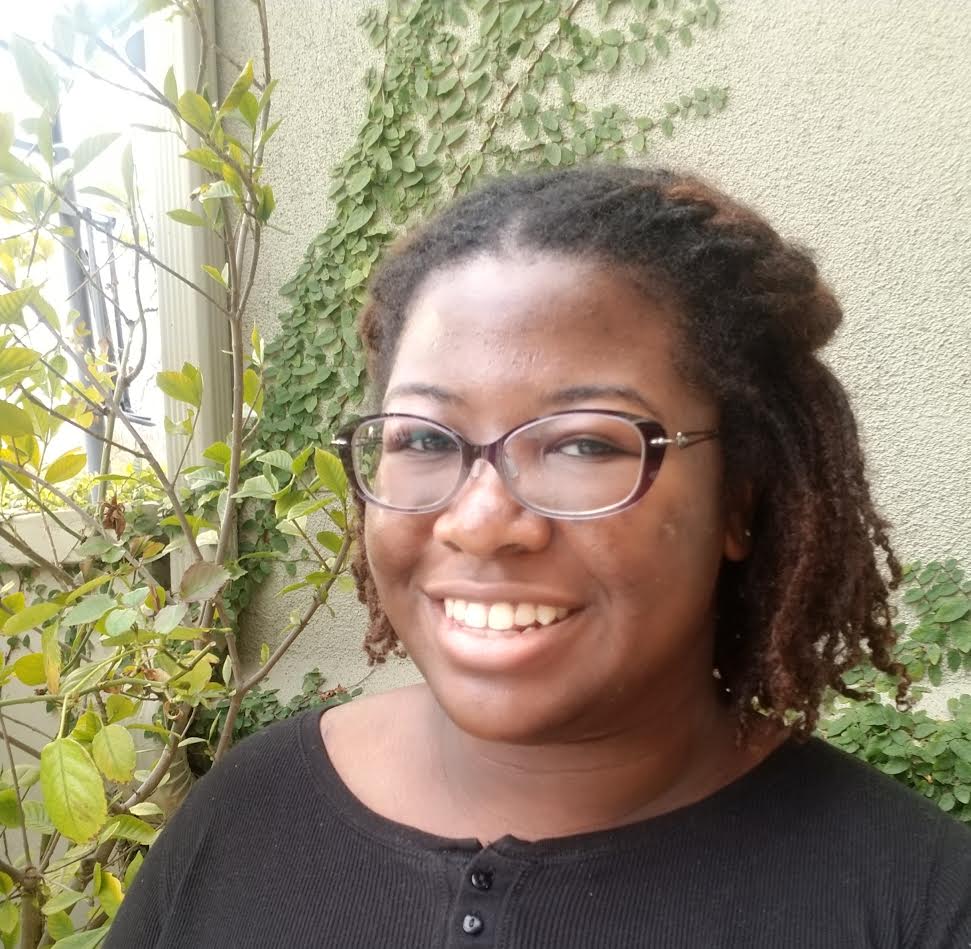 Jazzi Rhodes
BFA3 Theatre
Jazzi Rhodes is a project manager, producer, and multidisciplinary artist from New York City, now based in Los Angeles. She is a BFA Creative and Technical Management candidate specializing in the creative development and technical supervision of new and devised work. Her recent projects include Universal Studios Hollywood's Halloween Horror Nights 2019, a seasonal haunt experienced by over 1 million guests for which she was a maze location site supervisor; American Teenagers, a CalArts workshop in development for the Goodman Theatre on which she is the production manager; and Zomers, a futuristic walkthrough experience on which she is the production manager and co-producer. Jazzi is excited to showcase the incredible talent of her peers as a creative director for Expo 2020!

Anna Libbie Grossman
Alum '19
Anna Libbie Grossman is a Sound Designer for Immersive/Interactive environments, VR/AR, Gaming, Experience Design, and Live Performance. Design Credits Include CalArts' Black Like Me, The Seagull, Solidus, and Anatomy of Struggle. Red & Boiling at Highways Performance Space, and Mr.Crow at Son of Semele. XR: Terra Incognita (Supervising Sound Editor) at Automata, Islands (Head Programmer) at DIG Slamdance and SIGGRAPH Asia, and Inkstories' Hero (Assistant Sound) at Sundance Film Festival. Anna has assisted at the Pasadena Playhouse for Shout, Sister, Shout, Geffen Theatre for Ironbound, and Mark Taper Forum for A Play is a Poem, and worked as Associate and A1 at the Rubicon Theatre for Return to the Forbidden Planet and Big River. www.AnnaLibbieGrossman.com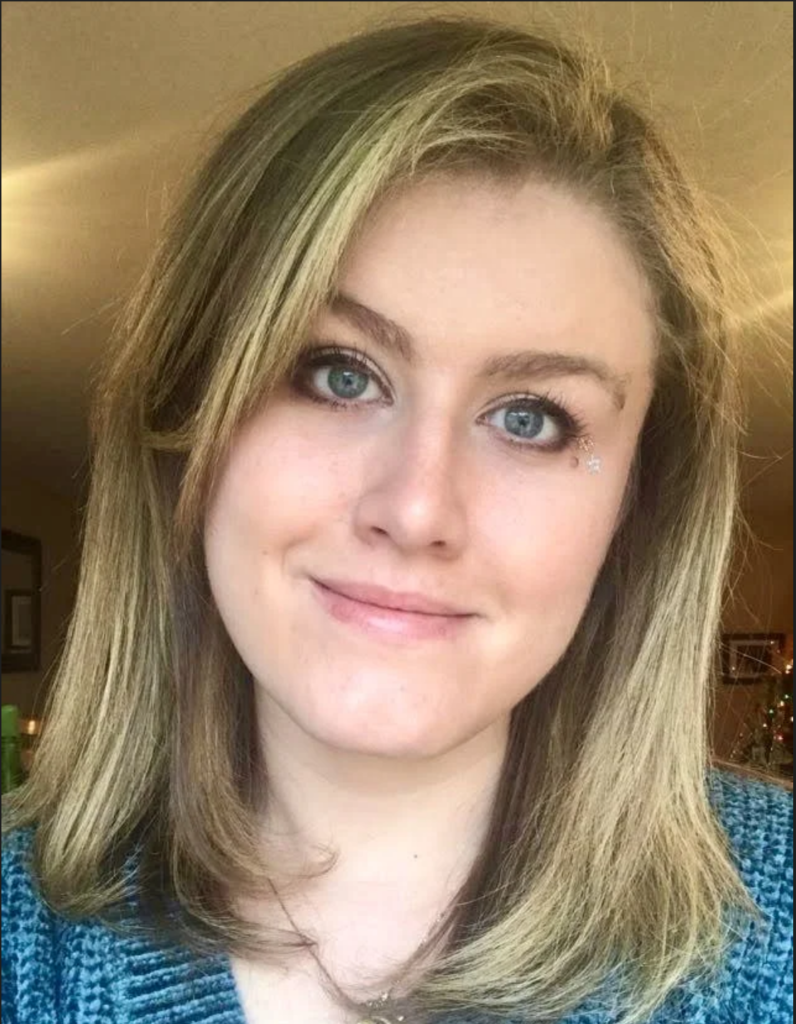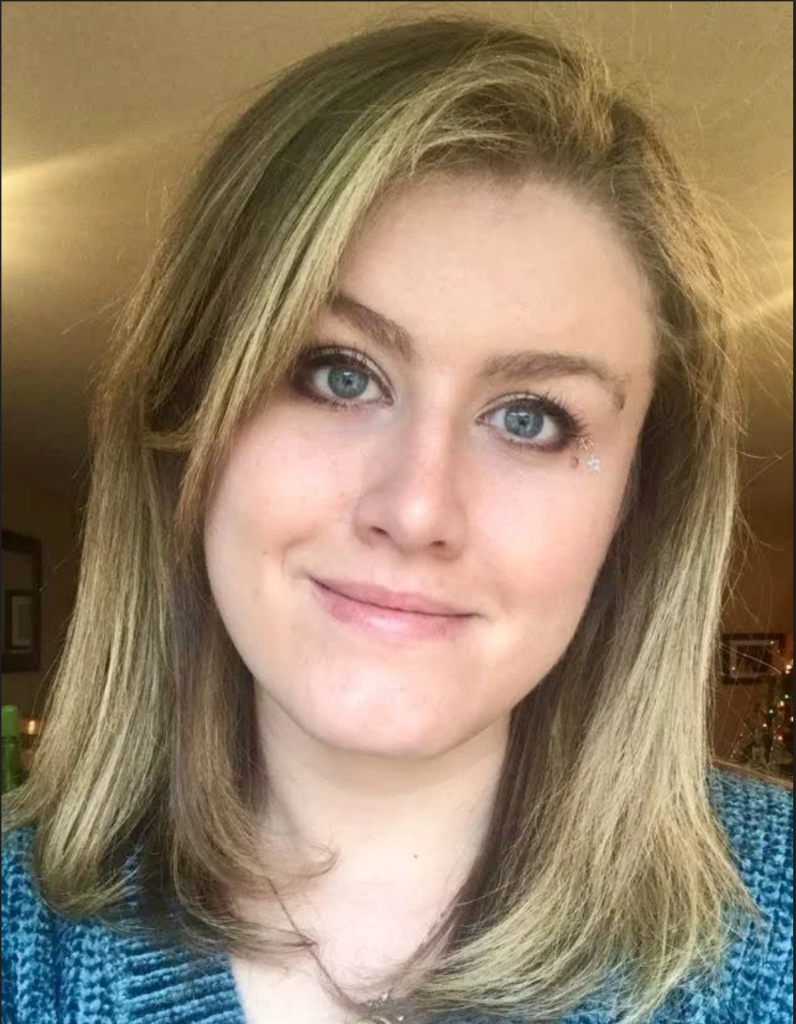 Kathleen Fox
MFA 2 - Theatre
Kathleen Fox is an interdisciplinary artist and multimedia designer who is interested in creating emotional and investigative experiences in digital media. She works in video design for theatre, animation, game design, creative coding, and live performance. Kathleen has worked on and off-Broadway with the Richard Frankel Group, Audible, and most recently the HERE Art Center.Her selected theatre credits include King Lear (Walt Disney Modular Theatre), Bridges (Roy O. Disney Concert Hall), unCovered (Sharon Lund Theatre), and Caligula (California Institute of the Arts). Kathleen is currently pursuing her MFA in Interactive Media for Performance at the California Institute of the Arts with a specialization in Integrated Media.
Mana Contractor
MFA2 Music
Mana is a Voice Artist and producer whose interests lie in finding and telling stories. Her focus on improvisation and fusion has led her to develop a unique style of globally conscious musical interpretation. She works in the School of Music on a multitude of interdisciplinary projects that result in live performance, installation, and research.
With her formative learning experiences in the Hindustani Classical tradition, she has studied and performed a variety of singing styles like jazz, R&B, Persian, Carnatic classical and Hindustani Classical music. Her focus on improvisation and fusion has led her to develop a unique style of globally conscious musical interpretation.
Meisen Hu
BFA 4 - Theatre
Meisen Hu is a Chinese artist, commercial designer, animation producer and indie game developer. His works stretch across multiple industries and explores the relationships between living beings and mechanical objects. He produced several stop-motion animation short films during his study at CalArts and his short animation Parallel Parking was selected by Open World Animation Festival in 2019. He also designs packages for a variety of consumer products and is currently working on his personal toy design project. Meisen works with both traditional and digital mediums and strongly focuses on professionality as well as craftsmanship.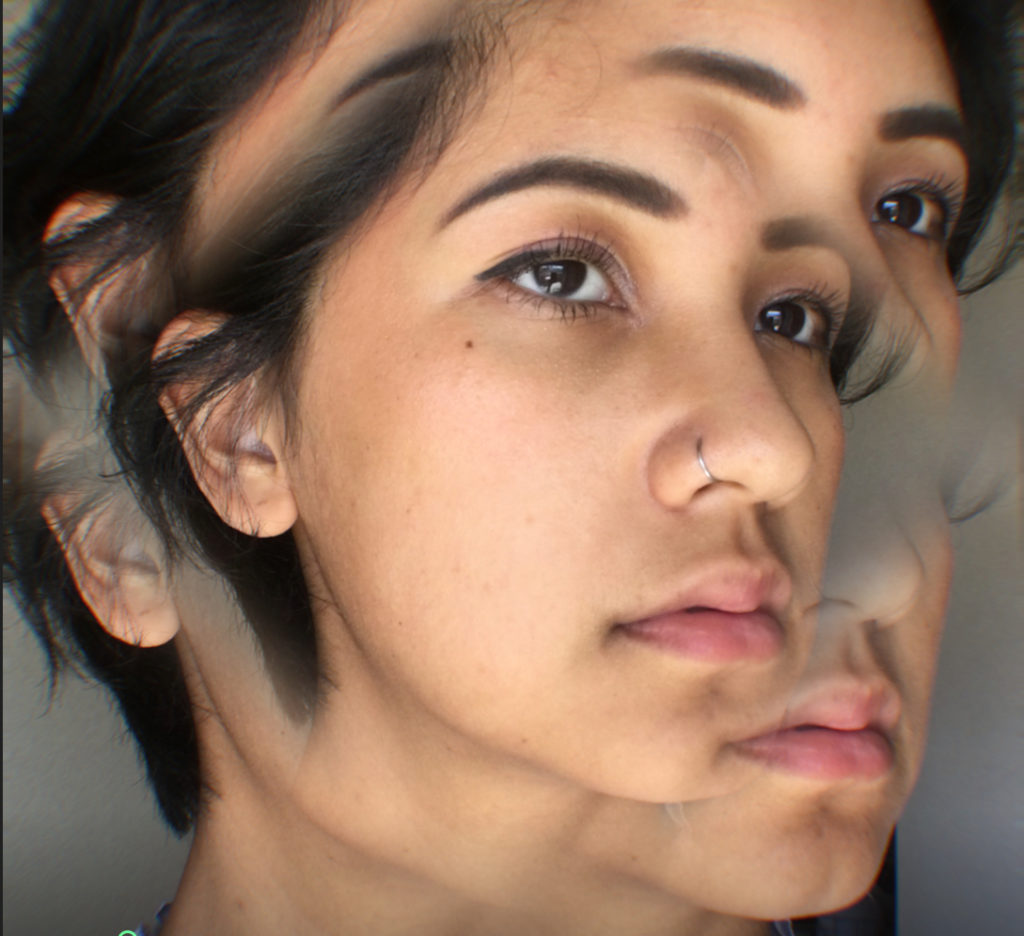 A
nnais Linares
Alum '18
Annais is a musician and multimedia social practice artist interested in working alongside under-served communities and communities of color in imagining and engaging ideas of collective future realities through sound and movement. her most recent pursuits have been developing sound and body exploration classes in her hometown located in the coachella valley, and working as a social media coordinator with the Virtual CalArts Expo 2020. she looks forward to helping build a collective future full of community intention and imagination through art-making, improvising and socially gathering in the new age.
Ursula Andreeff
MFA 2 - Theatre
Ursula Andreeff is a visual artist and creative producer based in Los Angeles. She has produced community arts events and immersive experiences for over a decade for cultural institutions such as the Contemporary Arts Museum of Houston, The Chicago Public Library Maker Lab, and The City of West Hollywood as well as companies such as Adidas, RedBull, and RX Bar. Ursula is currently developing a pilot for a television series called The Zomers about a zero waste community in 2046. She is passionate about integrating sustainable practices into her work and aims to create the entire production from up-cycled materials. She loves bringing people together through art experiences and is excited to be part of the curatorial team pioneering the first virtual CalArts Expo.

Odie DeSmith
BFA 4 - Music
Odie DeSmith is a fourth year student in the Music Technology program. In his time at CalArts, Odie has created interactive multimedia installations, made tactile musical interfaces, and scored films. His multidimensional sound controller SQUISHBOI was the Ableton award recipient at the 2019 CalArts expo and is currently awaiting publication in the NIME (New Instruments for Musical Expression) conference. Read more about my creative work at odiedesmith.com!