Wind and Wave Drawings
is a series of motion drawings that intrinsically shows only one piece of thread; the video describes how the shape of the thread is changed by the wave of water and wind.
By gathering these diversified shapes of the original thread, this project challenges the fundamental origin of the world that seems impossible to figure out under human experience.
Bustling Silence
Bustling Silence is specifically inspired by pupas of butterflies and moths. By looking at a time-lapse of an X-ray sequence of a pupa, Lee was inspired in this work to capture potential vitality from the temporarily inanimate object and such contradictory phenomenon.
To Cedar
To Cedar is a 12-channel video installation that represents multiple impressions of my journey to Cedar City. The 12 individual videos synchronize each other by sharing small figures and have a unified scene every 6 minutes.
This video installation is specifically created for a video room that is like a tunnel at the Southern Utah Museum of Art in a special group show of Korean artists from October 13 through December 28, 2018.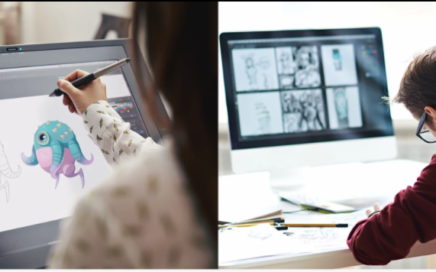 Don't Let Me Be Lonely is an architectural projection performance inspired by Claudia Rankine's book of poems of the same name. The projection mapping explores loneliness as it exists at CalArts both before and during the COVID19 Crisis. Rankine defines loneliness as "What we cannot do for each other." This performance, in the Main Gallery […]
Avyakrta: The Unanswered Questions
AVYAKRTA: The Unanswered Questions is a 10-channel digital painting created by Sung-Jae Lee. This project is one of the video works for VH AWARD 2015, promoted by Hyundai Motor Group in South Korea. To appreciate details and the scale of this work, this edited version has the camera work with its main parts.