MAHEDI ANJUMAN
MFA 1 - Art
Suffocation
My artworks respond to the psychological impact of action and reaction (Sir Isaac Newton's third law of motion). I like to think of this law in metaphorical terms beyond the literal mathematical implications. We exist in a constant state of action and reaction – every being is psychologically reacting to every action around that. Through continuously acting and reacting, we transfer our emotions to others and that begins to lose meaning and importance through repetition. I believe, "I" am simply the reflection of my surroundings. Others' actions and reactions developing "I".
Given our social, political, economic, cultural, and religious circumstances are creating a huge impact on self-existence. Our soul is dominated every moment by imposed ideologies that prevent us from experiencing nature precisely. Our current circumstances are driving us towards aggression, leading us to become overcritical and violent. As a result, we are losing the authentic structure of our soul and our mind.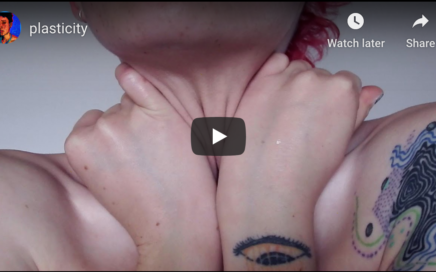 My clothes my hair my face my body. The way I look and the way I feel are at war with each other. A film about gender in isolation.