Pitch Globally: Sharktank Style Pitch Event
Presented by Pitch Globally and the Santa Clarita Valley Economic Development Corporation 
6:30 PM

 in the Sharon Disney Lund Dance Theater
Pitch Globally Media, in addition to connecting startup founders with investors by means of pitch events, aims to be the platform that enables startup founders and entrepreneurs the world over to go from startup idea to successful launch and beyond. Where there are no startup resources available in a specific geo-location, we aim to help create a startup ecosystem that will flourish. Where there are pockets of micro-ecosystems already in existence, we support those startup ecosystems, while being mindful and respectful of the need to maintain the unique flavor of the area.

Judges: 
Ken Ezra, Rossmore Partners
Tania Mulry, Steamwork Center

Saurabh Suri, CerraCap Ventures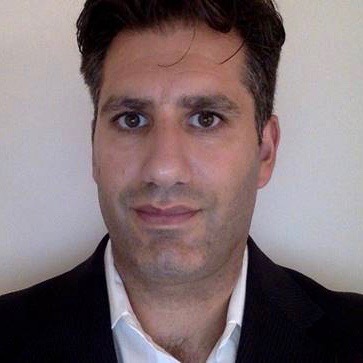 Ken Ezra is a Director at Rossmore Partners. Working closely with a select number of emerging growth companies, Rossmore Partners has morphed into a consulting firm that make introductions with log standing relations relationships with hedge funds, private equity funds, family offices and high-net-worth individuals.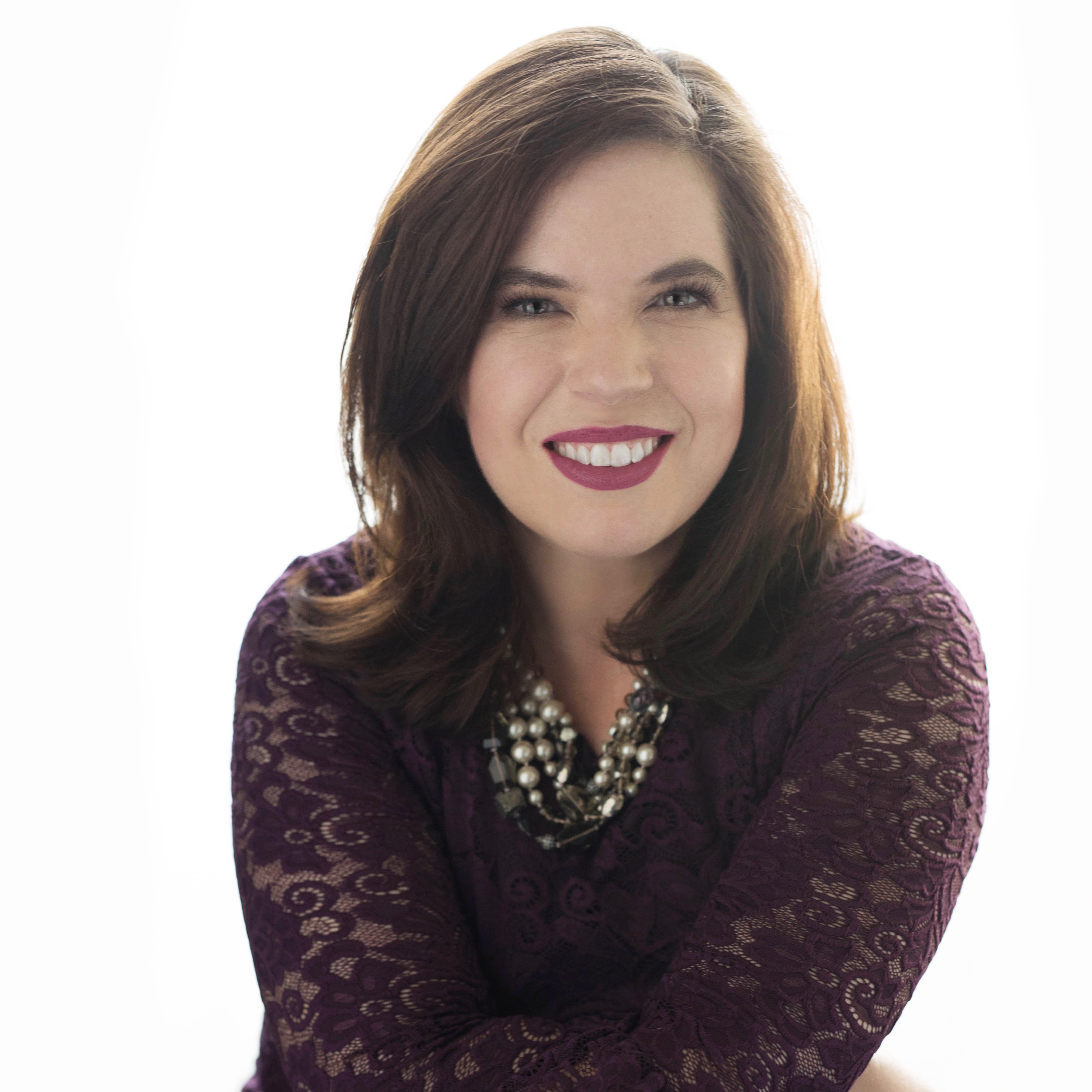 Tania Mulry is the founder of Steamwork Center, a shared workspace and entrepreneur training center in Santa Clarita. She is a mobile app and payments pioneer, award-winning marketer, speaker, author, and a USC professor.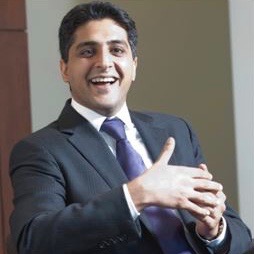 Saurabh Suri
serves as the Chief Investment Officer and Managing Partner of CerraCap Ventures.
With over 15 years of experience in the technology industry; most recently he served as Vice President for Emerging Solutions and Investment at UST Global where he conceived & led UST's global tech investments and helped monetize the portfolio through UST's large client base. This approach produced significant returns
within 5 years
of operation owing to a unique value based business model. Saurabh has also helped large Fortune 500 organizations establish and run highly successful innovation units by creating an ecosystem that fosters turning ideas into value.
Saurabh has significant experience in creating, growing and sustaining technology products and solutions in a global operations environment; having lived and worked in 4 continents. Prior to joining UST, he worked in the UK with various IT and Financial institutions and also ran a consultancy start up. He has several published articles and whitepapers on Big Data and Advanced analytics and its applications in the enterprise space. He is also a sought-after speaker on innovation and AI.
Saurabh has a degree in Neuro-computation and a research background in High Performance Computing from the UK. Saurabh has helped mentor and grow several successful tech startups and currently serves as an advisor, observer and board member of several high growth technology companies such as Abzooba, Third Eye, 1-Page, Deep Instinct, Fortscale etc. He is also on the advisory board of a few early stage Venture Capital firms.