CalArts Expo Keynote, presented by Google Spotlight Stories
8:30 PM in the Sharon Disney Lund Dance Theater
Google Spotlight Stories is the Oscar nominated, Emmy award-winning platform for immersive stories. Hear from the artists and technologists at the forefront of making immersive stories for mobile 360, mobile VR and room-scale VR headsets, and building the innovative tech that makes it possible.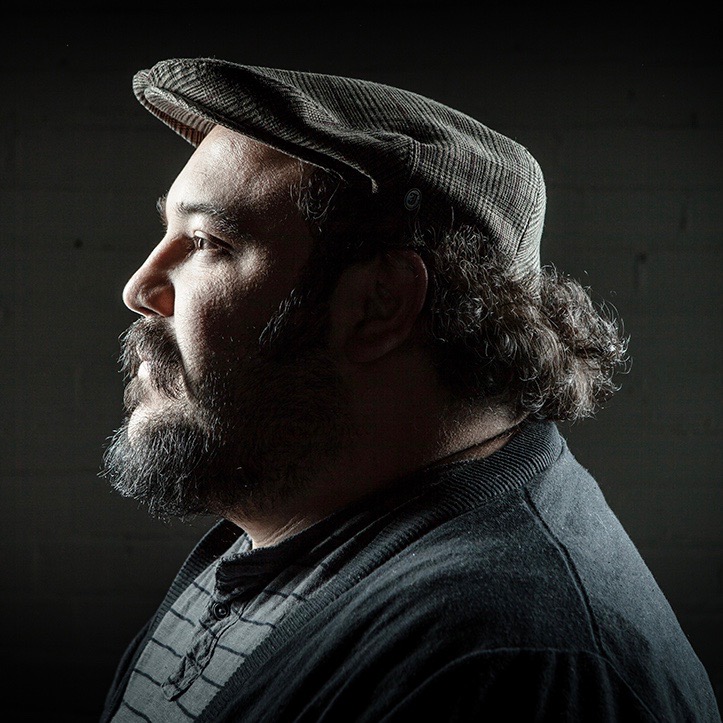 Jorge R. Gutiérrez '97, '00 is an award-winning animator, painter, writer and director born in Mexico City and raised in Tijuana. A CalArts BFA & MFA grad, he is the creator and director of films, cartoons, and paintings inspired by his deep love for Mexican pop and folk culture. He and his wife, Sandra Equihua, created the multiple Emmy award-winning animated television series, El Tigre, The Adventures of Manny Rivera for Nickelodeon. In 2014, Gutiérrez co-wrote and directed the animated film The Book of Life for 20th Century Fox. Most recently, he directed the Emmy-nominated VR short, Son of Jaguar,for Google Spotlight Stories and was attached to the upcoming Billion Brick RaceLego Movie film from Warner Bros.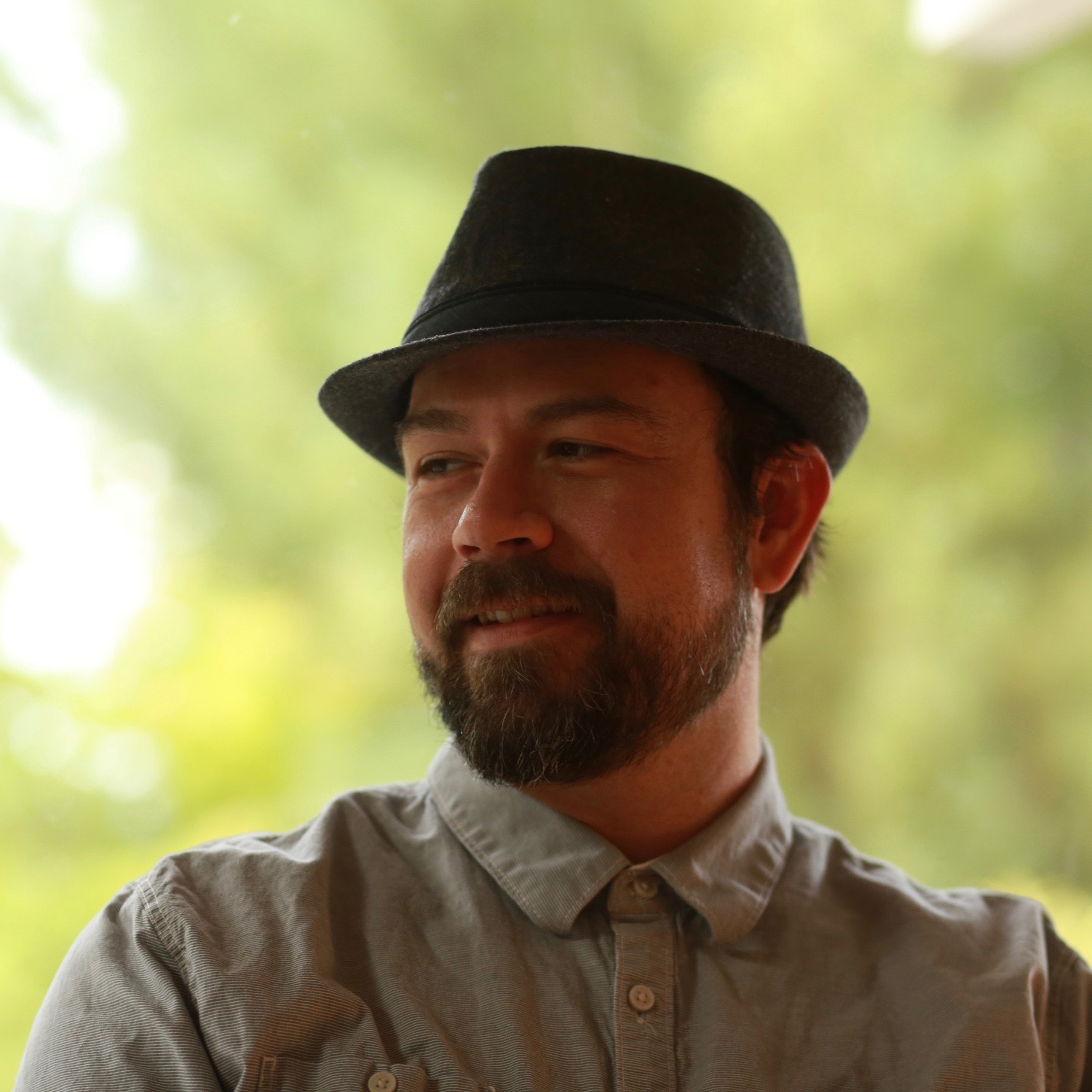 Shannon Tindle '99 began working in the film industry in 2000 after attending CalArts. An Emmy award-winning artist and seven-time Annie Award nominee, Tindle has served as a designer, story artist, writer and director for both television and feature films, collaborating with Dreamworks, Disney, Cartoon Network, and Universal Studios on a wide range of projects including Foster's Home for Imaginary Friends, The Croods andCoraline. His most recent film, Kubo and the Two Strings, was nominated for two Oscars and won the BAFTA for Best Animated Feature. He is currently writing and directing a new film for Sony Pictures Animation.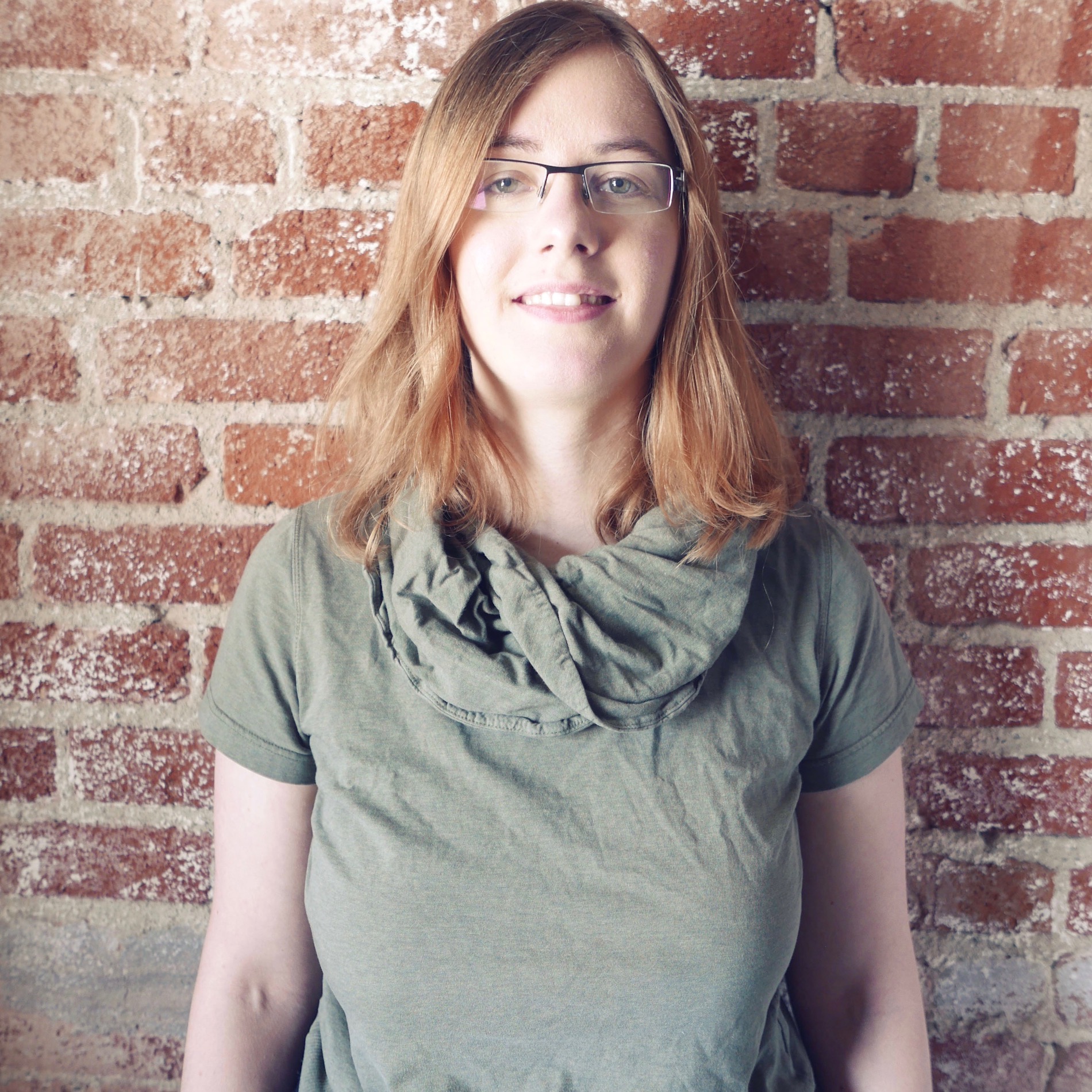 Theresa Latzko '14 is an animator and self-taught tech artist originally from Germany. She has worked for Disney Animation as a Character TD and currently works on VR projects at Chromosphere. In her spare time, she likes to make more movies, develop videogames, and write lists of three.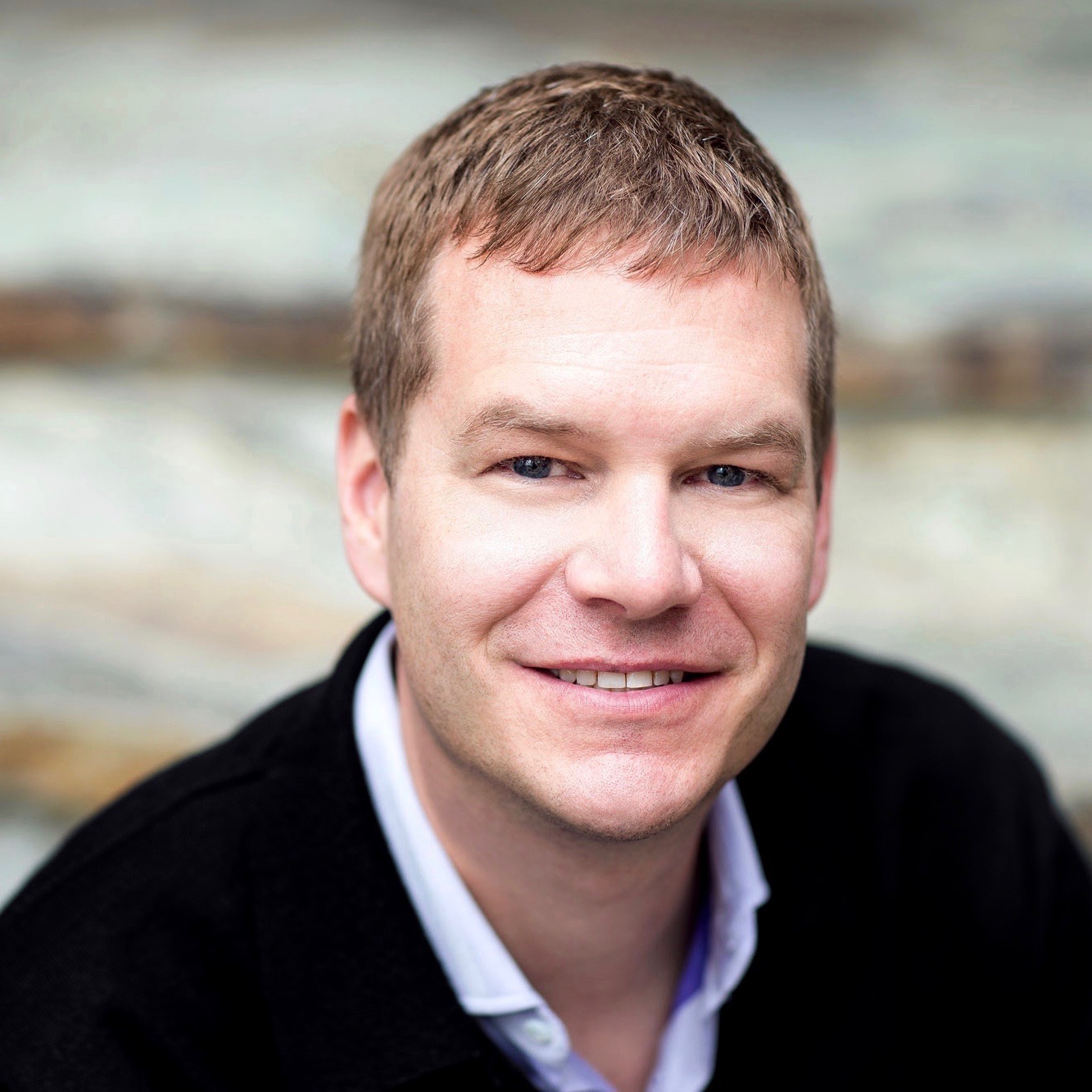 Moderator: David Eisenmann​ is Technical Project Lead and a Producer at Google Spotlight Stories. He was previously CG Supervisor at Pixar Animation Studios on Finding Nemo, Ratatouille, Toy Story 2&3, A Bug's Life, Monsters University, andPiper. Eisenmann received an Emmy for producing Pearl, which garnered a Peabody Futures of Media Award along with an Academy Award nomination. He produced Son of Jaguaralong with the current Google Spotlight Stories production directed by John Kahrs.