Mia Yao Meng
MFA 2 - Art & Tech
Hyperreal Gesstures
This project is a reflection of the gestures we perform on a routine basis in order to interact (as the trigger and the data input) with networked devices such as smartphones and laptops. These gestures are abstracted/flattened in the design process and transformed into online behaviors. This habit-formation process only takes us a few attempts to get into new games of communications and interactions. How and by whom is this gestural language designed? Where is it taking our bodily actions to? As gestural controls are being further developed to blending the online/virtual world and the "real world", this project reveals something intimate and problematic, wandering around the missing context left behind through our online interactions.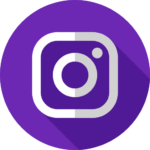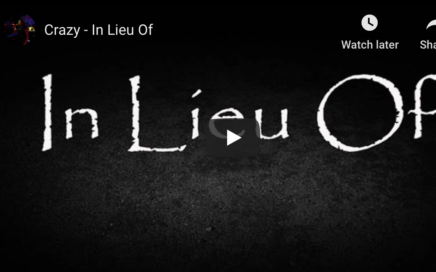 Crazy For You performed by Shaharoh and her band In Lieu Of. www.shaharoh.com Band: Brian Farst, David Howard and Ben Ochieng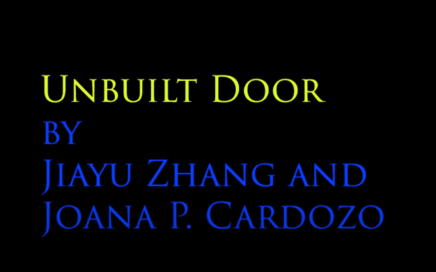 Unbuilt Door is a collaborative sound installation between Jiayu Zhang and Joana P. Cardozo during the emergency state of the COVID-19 pandemic in Spring 2020. Jiayu and Joana were studio neighbors at CalArts. This piece offers an imagination practice for the participants to visualize the border of their individual space. The participants are guided by […]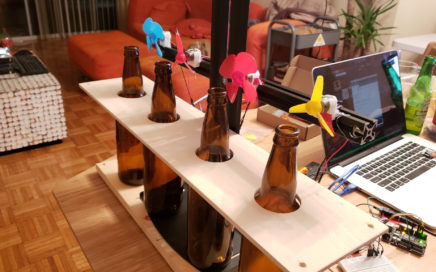 Tomorrow There Will Be Wind ( Automatic Windchimes ) A performance of playing an Arduino controlled set of wind chimes. Vibration motors are activated through a motor driver creating divisions and polyrhythms based on various "states." First iteration prototype with beer bottle activation.