Leslie Crapster-Pregont
MFA 2 - Theatre
Light: action and reaction
"Light: action and reaction" highlights the awe and wonder of the simple transition of light throughout the day. Time lapse video captures the movement of the sun and its reflection/refraction across dichroic tiles. The changing pattern of color and light encourages the viewer to slow down and appreciate shadow art that occurs around us on a daily basis.
Collaborators: Fallon Williams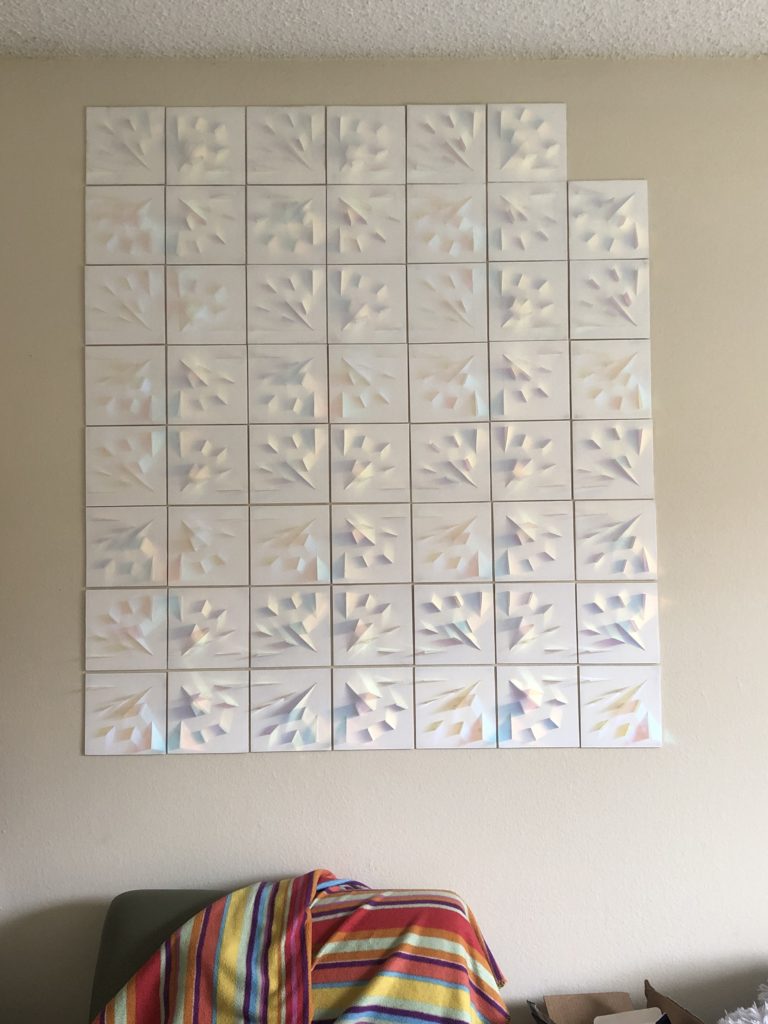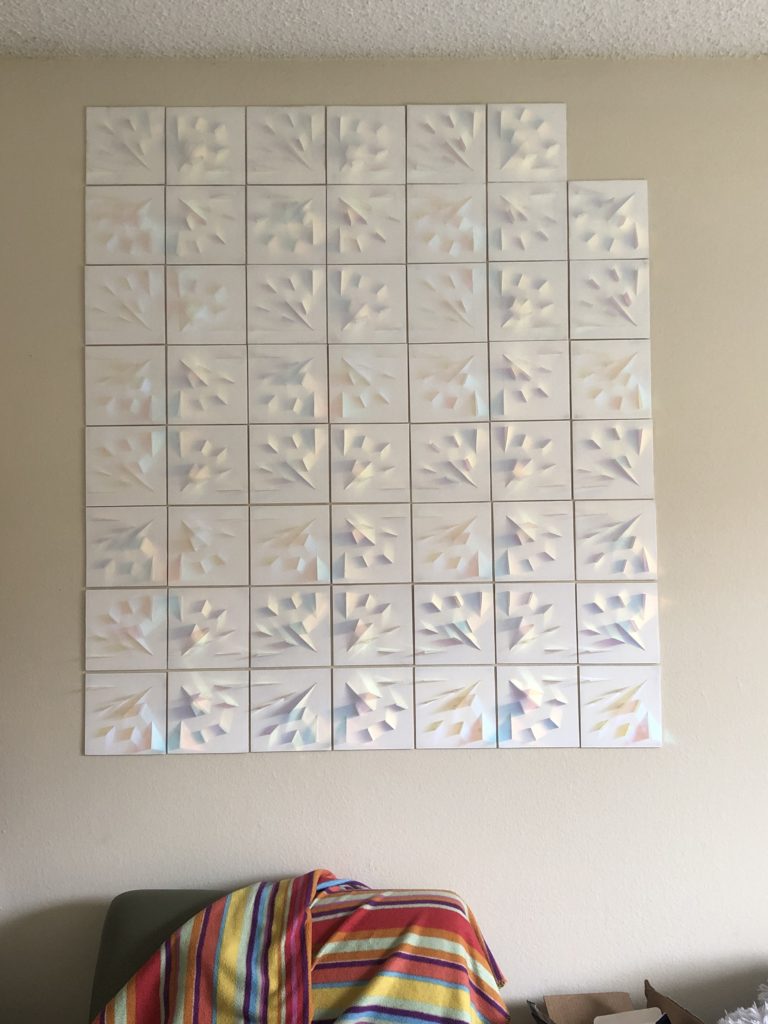 Burn This is an abstract and artificial image of burning flowers under sunlight as a lover of love feels burning.