Joanna Keler
Exchange Student from UK Berlin - Theatre
DEEP INSIDE
"CalArts.
A game-changer in the education of professional artists.
CalArts.
Grounded in openness, experimentation, critical engagement, and creative freedom.
CalArts.
Transform ourselves, each other, and the world.
Let's go, stranger I'll show you CalArts.
From outside to inside.
To all our concerns, frustration, and alienation.
To all what will always stay in counselor's rooms.
To our hidden curriculum."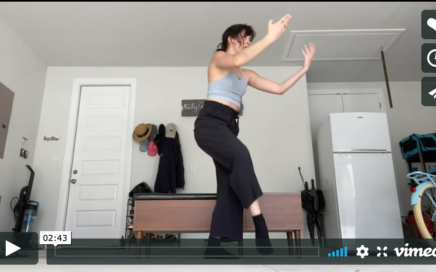 "Still Growing" is a short solo created in the restrictions of my home surrounded around a stool. It is a study on time and growth, striving to show that we are "still growing" in this time of quarantine.