Slide
Producers, Curators, Tech Crew and more....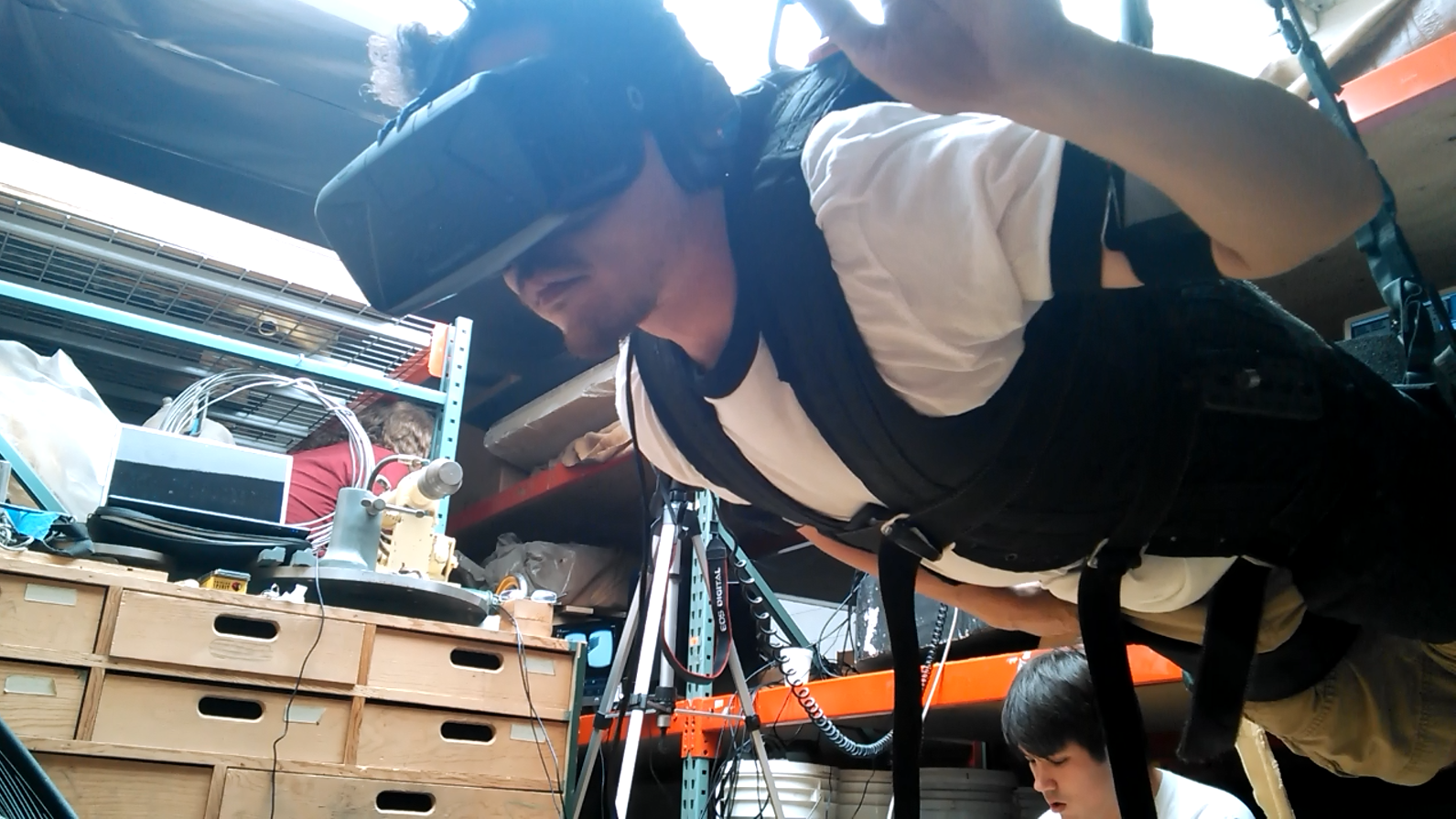 Slide
Madeline Falcone is a performer and producer interested in the interpretation of music ranging from traditional classics to experimental contemporary works. A versatile collaborative artist, Madeline is active in Los Angeles and New Orleans and performs regularly with the Isaura String Quartet, violin/viola duo Story Water, and with cellist Aniela Perry. Madeline was Associate Producer for the 2014 Digital Arts Expo and has served as Executive Producer for large-scale musical productions, festivals, educational productions, and recording events.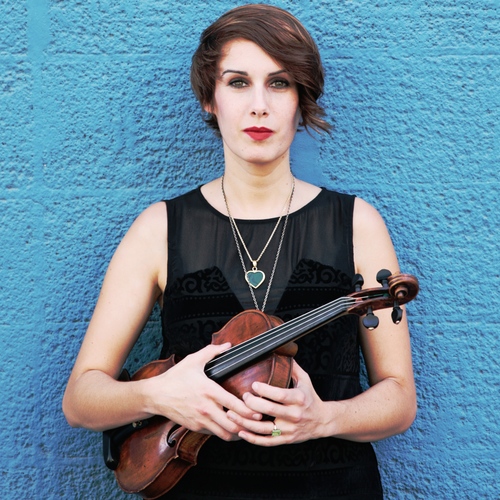 Slide
James Hurwitz is a Los Angeles native artist who practices sound engineering, digital fabrication, projection mapping, interactive design and event production with his design company Blueroar. His passion is to create transformational experiences through immersive interactive environments. His work has been featured at music and art festivals including Lightning in a Bottle, Lucidity, and Burning Man. To learn more, visit his website at blueroar.com[/block_grid_item][/block_grid][block_grid type="four-up" class="about-curators"][block_grid_item]kozue-profiile-pic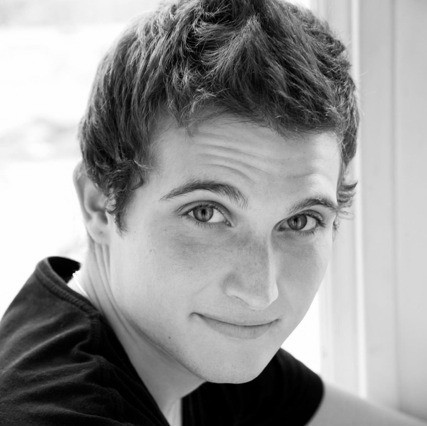 Slide
Born and raised in Tohoku area in Japan and having lived in Tokyo and Vancouver, Canada as well, Kozue now lives in the Los Angels area in California. She has played koto since she was three years old under Ikuta-ryu Miyagi-kai (生田流宮城会) and holds a semi-master (準師範) title. She has also played shamisen (三味線) and shinobue (篠笛) since she was small. Kozue has performed in various occasions both in Japan and North America.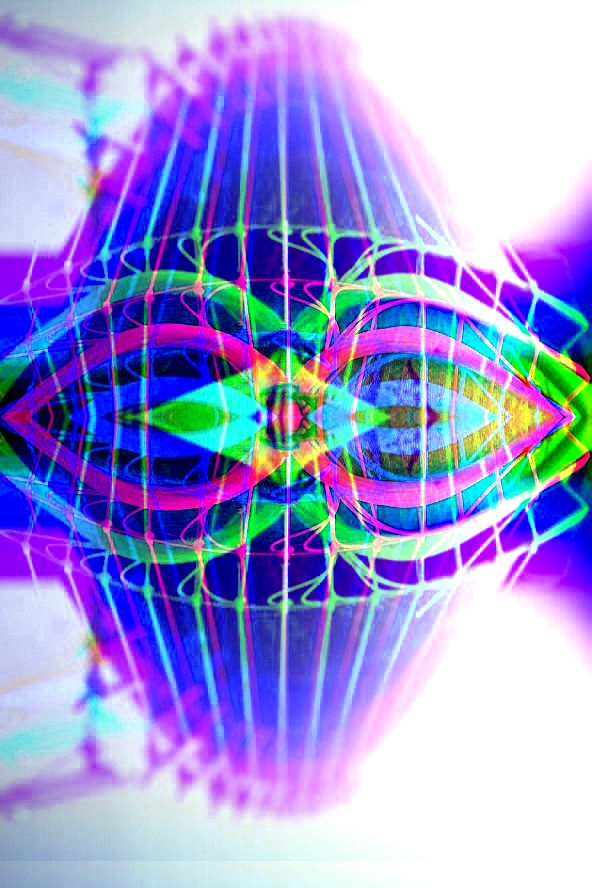 Slide
Jackson Duhon is a musician and digital artist from Austin, TX. He is currently working on a Bachelor of Fine Arts degree in Music Technology. His work primarily concerns itself with how the modern world obfuscates what is important with what is superficial, thought he isn't above making art about the Simpsons. When he isn't in school Jackson spends his time with his wife Elizabeth in Seattle.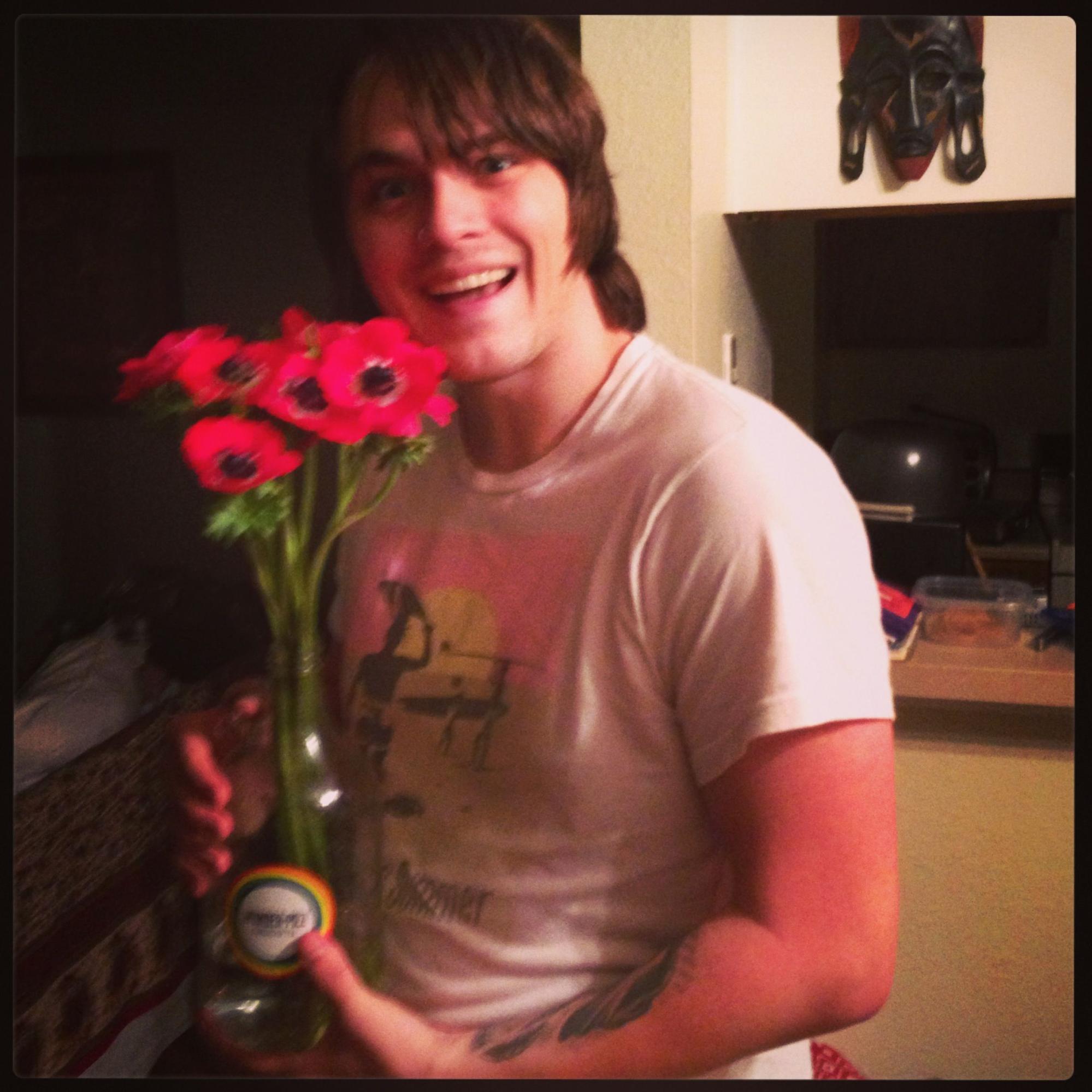 Slide
Amber Lepley is a theatrical engineer and instillation artist currently based out of Los Angles. Graduating this May with her MFA in Technical Direction under the guidance of Michael Darling and Paul DiPietro, she received her BFA in Theatrical Design and Production from Point Park University in 2012. Amber is currently working Thinkwell Group as a Technical Draftsman.Her current artistic work is focused on digital fabrication, interactive sound installation, and the visualization of sound.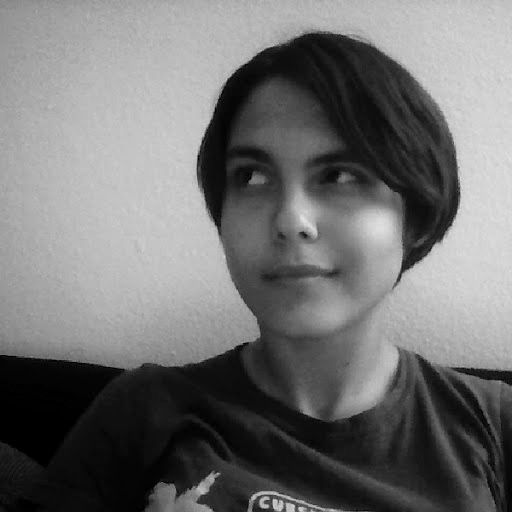 Slide
Bruce Dawson's academic career at CalArts (MFA, Music Technology) has focused on the research field of, "Computer-Aided Algorithmic Composition," a synergistic infusion of algorithmic designs within digital compositional environments. Work available online.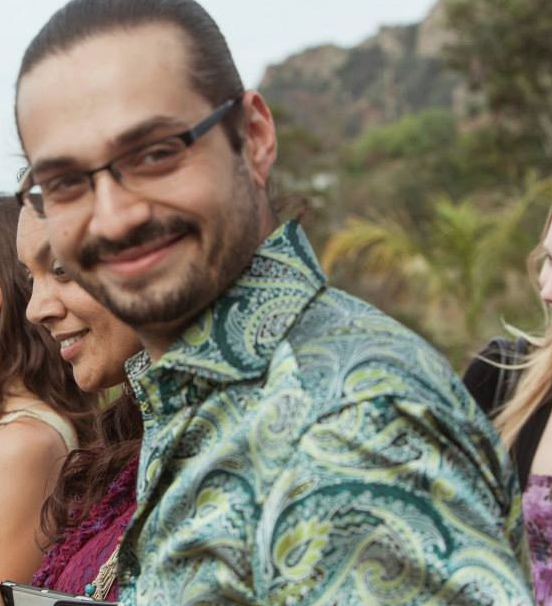 Slide
Noha Khashoggi is a motion designer in the MFA Motion Design program in CalArts. Originally from Saudi Arabia, Noha is interested in intersecting cultures and language in her work. She enjoys working in different medias, such as video, animation, illustration, and stop motion. Always learning new skills to create versatile multimedia projects. For her undergraduate studies she went to the Corcoran College of Art + Design in Washington DC, receiving her BFA in Digital Media Design.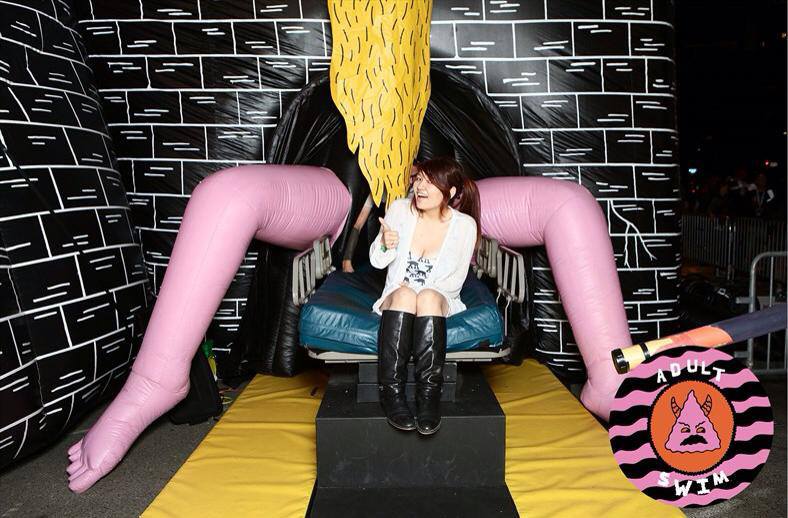 Slide
Graphic Designer
D1G174L GR4PH1C D351GN based in Los Angeles.
Slide
Colin is a new media and sound artist whose work focuses on interactivity and augmented spaces. He is an alumni of the CalArts Music Technology BFA and MFA programs. His MFA thesis focused on the idea of "Next Music" which he conceived as music made in/for/with the augmented space. Currently he is working as a Creative Technologist at a tech startup, teaches in the Music Technology program at CalArts, and is collaborating on several projects with other LA artists.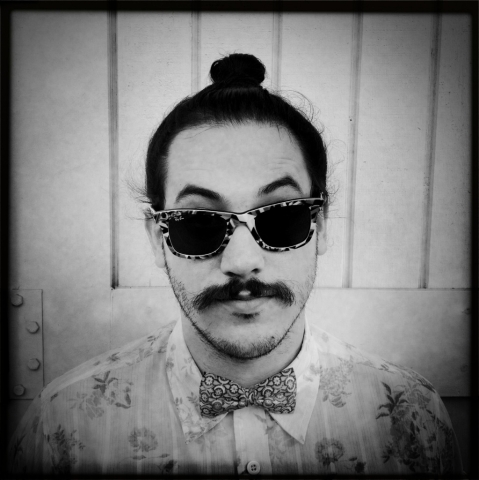 Reflecting California Institute of the Arts'(CalArts) experimental ethos, the Institute's Digital Arts Expo rolls out its latest projects integrating cutting-edge engineering and computer science with visual and performing arts. Highlighting new student and faculty projects made over this last academic year, the DAE's exhibitions and performances run from early afternoon to late evening in the ROD Music Hall, MOD Theater, Main Gallery, Wild Beast, Machine Lab, and Lund Dance Theater. The DAE reflects the latest practices in technologically sophisticated arts, involving viewers in interactive experiences, bringing artists' perspectives to computer games, forecasting future directions of digital performance, animation, and projection mapping, and exploring the latest in software and hardware as a means of commenting on our increasingly connected world.
CalArts has long been at the forefront of arts and technology practice, and is uniquely positioned to develop such a curriculum. The Institute's Music Technology curriculum is unique in the world, engaging students in custom software design, circuit design for human-computer interfacing, and the use of robotic mechanical systems and artificial intelligence in musical and artistic practice. CalArts' School of Film/Video, with its renowned animation program, has been a global leader in innovations in computer graphics and advanced digital media technologies. And the newer Digital Arts Minor program offers opportunity for inter-disciplinary collaboration between students of all the schools within CalArts and provides students with the skills and knowledge to create digitally driven works of art.
On May 7, the public is invited to experience the Digital Arts Expo's exhibitions and concerts on the CalArts' campus featuring creatively adventurous and technologically imaginative new work from across all disciplines of the Institute.
A special thank you to our lighting sponsors 4Wall Entertainment for their generous support of our 3rd annual Digital Arts Expo.